Nordic Fire & Safety AS leverer et bredt utvalg av måleinstrumenter.
Nordic Fire & Safety AS utfører service, vedlikehold og salg av et bredt utvalg av gass detektorer og andre måleinstrumenter. Sammen med våre samarbeidspartnere kan vi utføre  service av alle gass overvåkingssystemer og bærbare gassdetektorer for industri, næringsbygg og maritimt. Reservedeler og kalibreringsgass er alltid på lager.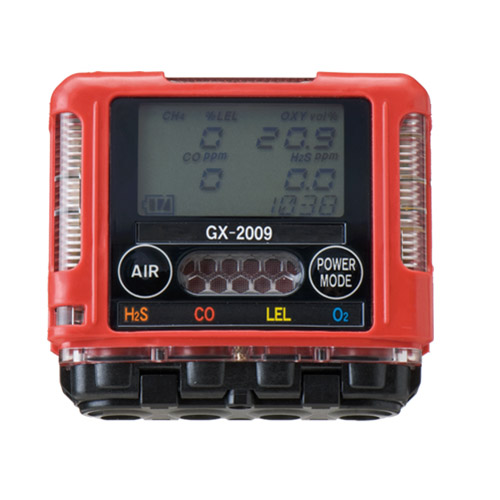 Riken Keiki GX-2009 personal multi gas-detector is the most compact and lightest 4-gas detector in the world. With its handy size (H 70 x W 75 x D 25 mm) and weight (130g) it's a perfect-sized personal protection detector.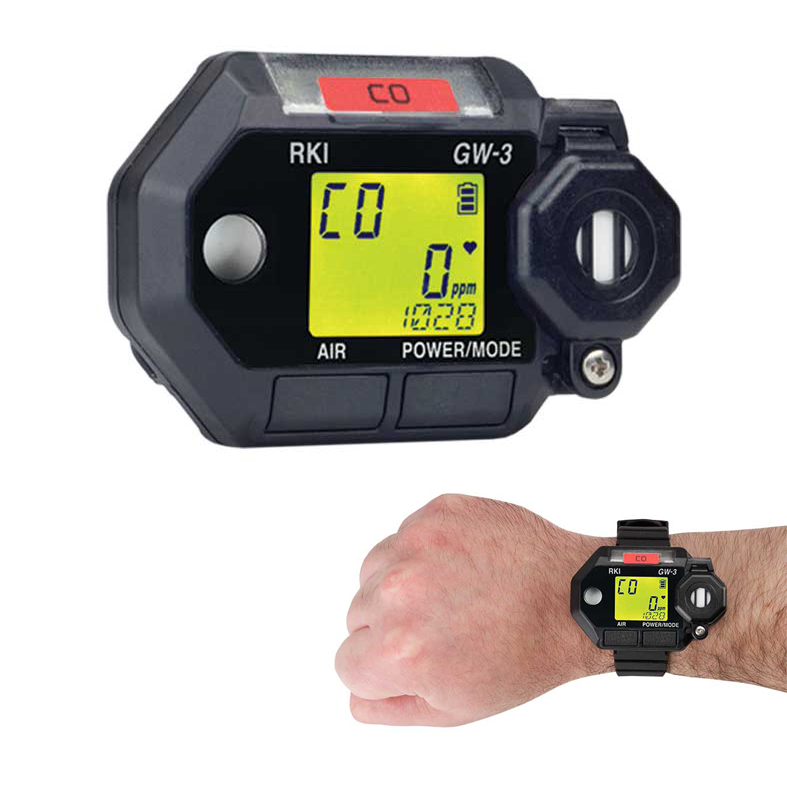 The GasWatch 3 is the world's smallest and lightest single-gas monitor. Weighing just 1.6 ounces, its compact form affords great comfort and flexibility in how you choose to wear it. It can be worn on your wrist as a watch, or clipped into your breathing zone on your lapel, hard hat or other safety equipment with its alligator clip.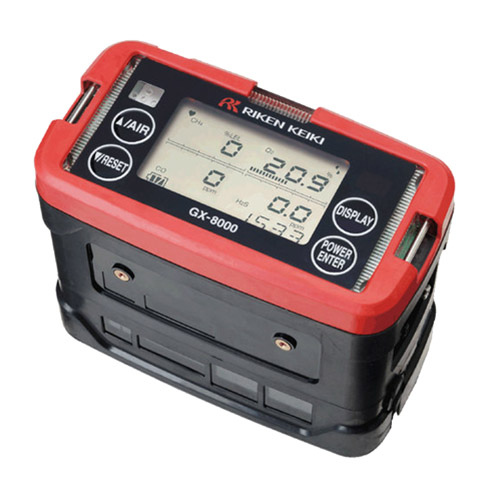 The GX-8000 sets new industry standard for rugged, reliable portable gas detection. The GX-8000 is designed to monitor O2, combustible gases, and toxic gases (CO and H2S) in air and inerted atmospheres. The instrument is waterproof and has a strong built-in pump. Very easy to operate, maintain and calibrate. Available with alkaline or rechargeable batteries. All models below except GX-8000 O2 are available as n-Butane or methane calibrated.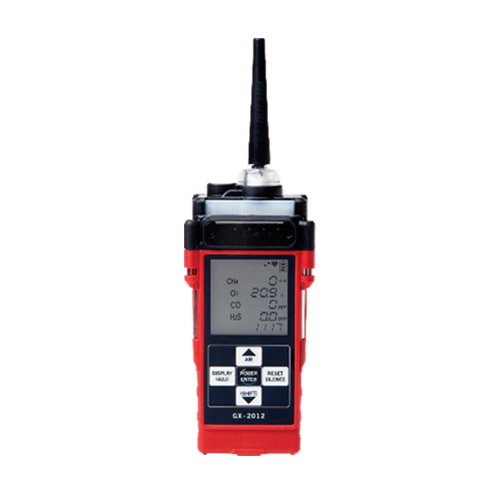 The GX 2012 Pumped Multi Gas Monitor 1-5 sensors is an excellent solution where a handy lightweight 1-5 gas detector with built in pump is needed. The GX 2012 has a strong built-in pump and is available in two versions; standard and gas trace. This makes the instrument suitable for enclosed space entry, personal protection and leak checking.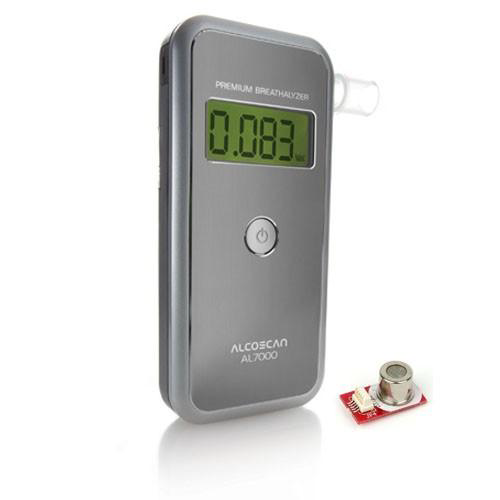 The new AL7000 is one of the newest personal breathalyzers available and has more exclusive features than any breathalyzer at this price. This new breath tester features the latest in cutting edge technology. No calibration. Just replace the sensing element every 12 months.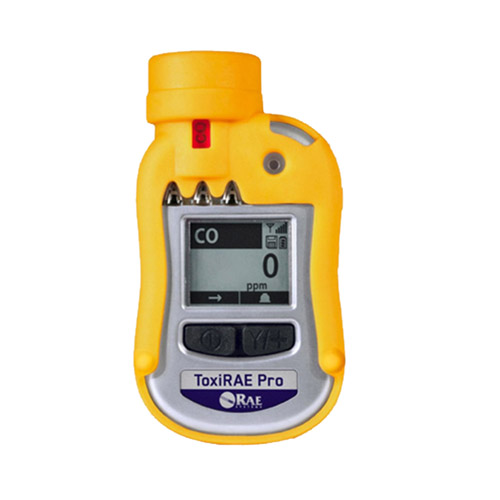 The ToxiRAE Pro PID is the world's smallest volatile organic compound (VOC) monitor. Featuring Honeywell RAE Systems PID sensor, the ToxiRAE Pro PID can quickly detect and accurately monitor over 300 VOCs.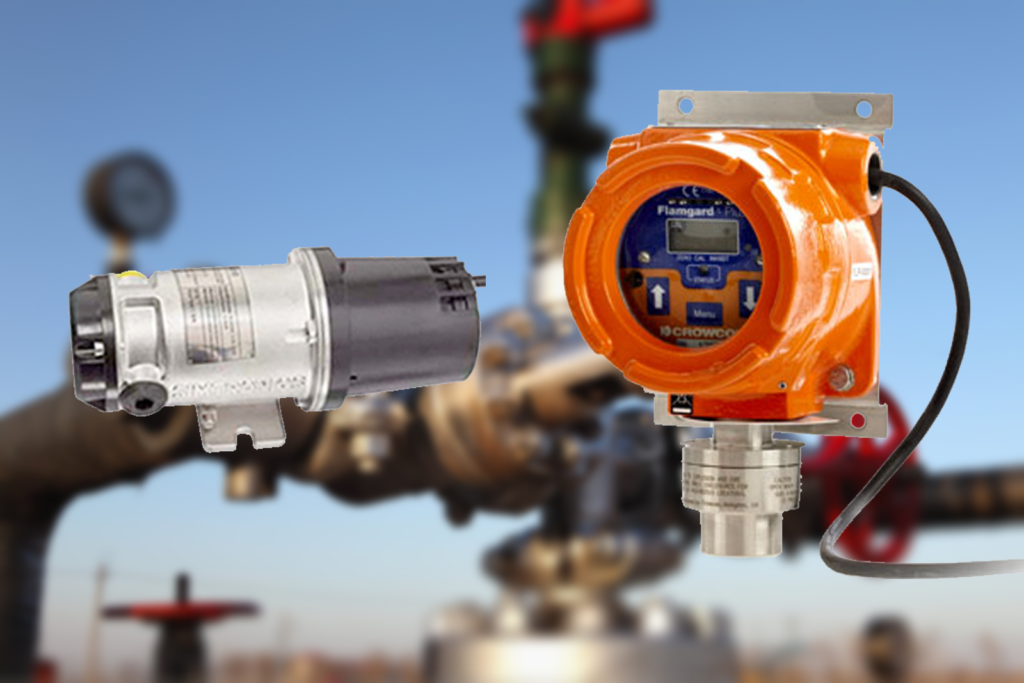 Gjennom vår samarbeidspartner, Lambrechts Instrument Service AS, kan vi tilby service og vedlikehold på alt av gass detektorer. Lambrechts Instrument Services AS har ekspertisen til å analysere de fleste prosesser som involverer gass og væsker, og sikrer implementering av de sikreste og mest rasjonelle prosedyrene.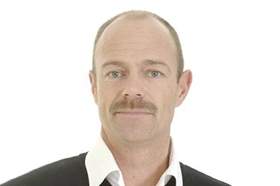 Er det noe du lurer på er det bare til å ta kontakt for en hyggelig prat.