Vi har et stort utvalg av brannhjelmer og kommunikasjon til onshore og maritimt.
Helmets for structural fire fighting, wildland fire fighting and rescue.
DNA designs and produces, in Italy, helmets for firefighting and rescue, meeting all the related safety standards like EN 443:2008, EN 16471:2014, EN 16473:2014 and more.
DNA Fox multifunctional helmets for use in forestry activities, wildland fire-fighting, technical rescue, civil protection, traffic rescue and hazardous environment.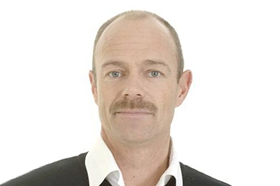 Er det noe du lurer på er det bare til å ta kontakt for en hyggelig prat.