Nordic Fire & Safety AS her er bredt utvalg av gassmålere.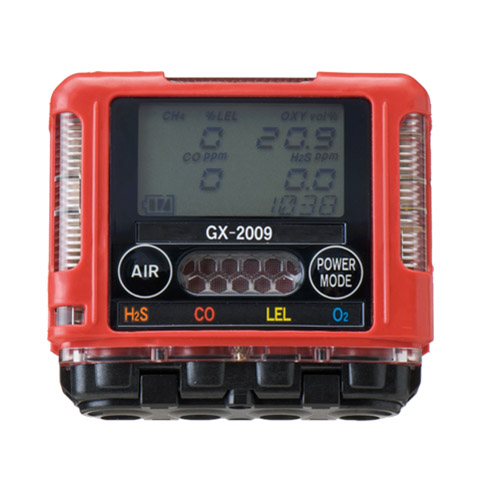 Riken Keiki GX-2009 personal multi gas-detector is the most compact and lightest 4-gas detector in the world. With its handy size (H 70 x W 75 x D 25 mm) and weight (130g) it's a perfect-sized personal protection detector.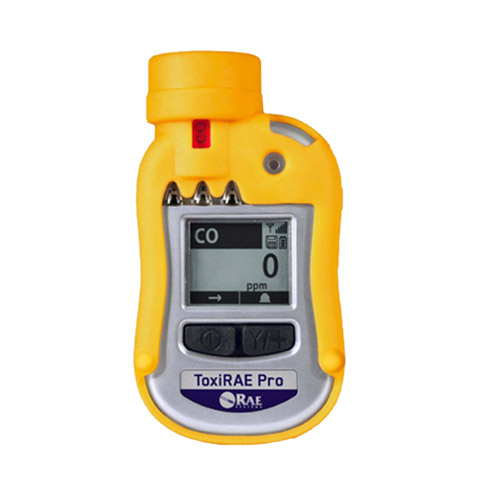 The ToxiRAE Pro PID is the world's smallest volatile organic compound (VOC) monitor. Featuring Honeywell RAE Systems PID sensor, the ToxiRAE Pro PID can quickly detect and accurately monitor over 300 VOCs.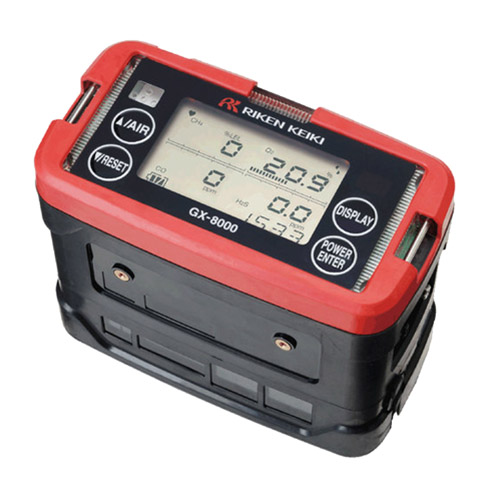 The GX-8000 sets new industry standard for rugged, reliable portable gas detection. The GX-8000 is designed to monitor O2, combustible gases, and toxic gases (CO and H2S) in air and inerted atmospheres. The instrument is waterproof and has a strong built-in pump. Very easy to operate, maintain and calibrate. Available with alkaline or rechargeable batteries. All models below except GX-8000 O2 are available as n-Butane or methane calibrated.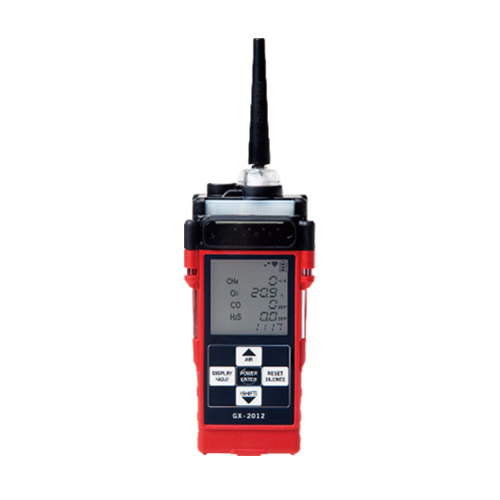 The GX 2012 Pumped Multi Gas Monitor 1-5 sensors is an excellent solution where a handy lightweight 1-5 gas detector with built in pump is needed. The GX 2012 has a strong built-in pump and is available in two versions; standard and gas trace. This makes the instrument suitable for enclosed space entry, personal protection and leak checking.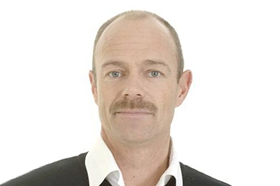 Er det noe du lurer på er det bare til å ta kontakt for en hyggelig prat.